Logistic, Catering, General Services and Maintenance
began in the 1985's and operates in Libya. The company coordinates the international activities from its continental office located in Tripoli, Doha and Rome.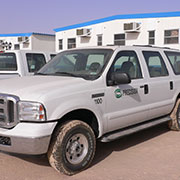 The Company's activities are not limited to the catering sector alone, but extend to such operations as cleaning, laundry, accommodation trailers, mobile kitchen and facilities, minimarkets, club houses and the management of leisure facilities.
We also provide consultancy services for the planning, design, implementation of all types of kitchen areas and equipment, camp building, consultancy for industrial, tourist and commercial catering operations.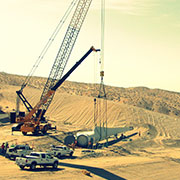 Our company guarantees an efficient service to build camp and facilities with the technical support for accommodation & kitchen trailers with the leading of construction and design of accommodation trailers and kitchen and even in the worst emergency situations. The office in Rome co-ordinates all purchasing, processing and supply of the international accommodation trailers and facilities.
Our resources, together with our local expertise and understanding of different cultures and market sectors, enable us to develop tailor made solutions for our clients in a wide geographic area. We will continue to focus on achieving organic growth in earnings and revenues.
Alebda Company continues to introduce innovative new concepts, in order to let our customers grant the best possible choices, meeting their lifestyle needs and providing well services options.
Our continued focus on the needs of clients through specialist and local teams puts us in a position to maintain our growth in our expanding markets.
Our Services
About Us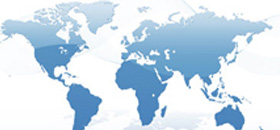 ISO Awards

Quality Policy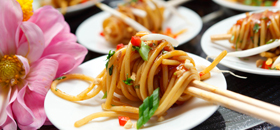 Food Catering Service